Click and drag your mouse for 360° viewing
Product Summary
The Thetford table is a classic example of how style and reclaimed materials have fused together to create a look that is as appealing as it is fast becoming iconic.
Show more...
Product specifications
SKU Number
JNR004
Height (mm)
760
Width (mm)
1950
Length (mm)
900
Colour
Material
---
Product Detail
- Size L: 195cm x W: 90cm x H: 76cm
The wooden timber makes it suitable for a whole host of tasks such as daily dining. The sturdy nature of the table ensures that it will happily deliver without fear of being easily damaged. **Please Note** All of our furniture is handmade with reclaimed materials. Please appreciate that each product is unique and one of a kind therefore each product will have its own unique marks, colouring's and blemishes which just add to the beauty and character of the product.

Show more...
---
User reviews
User
Apr 2, 2019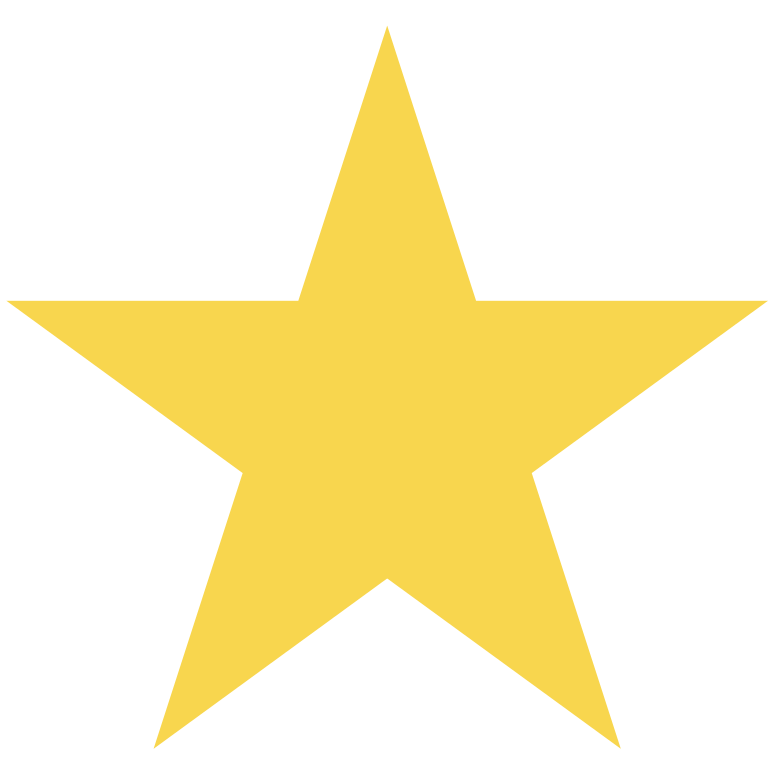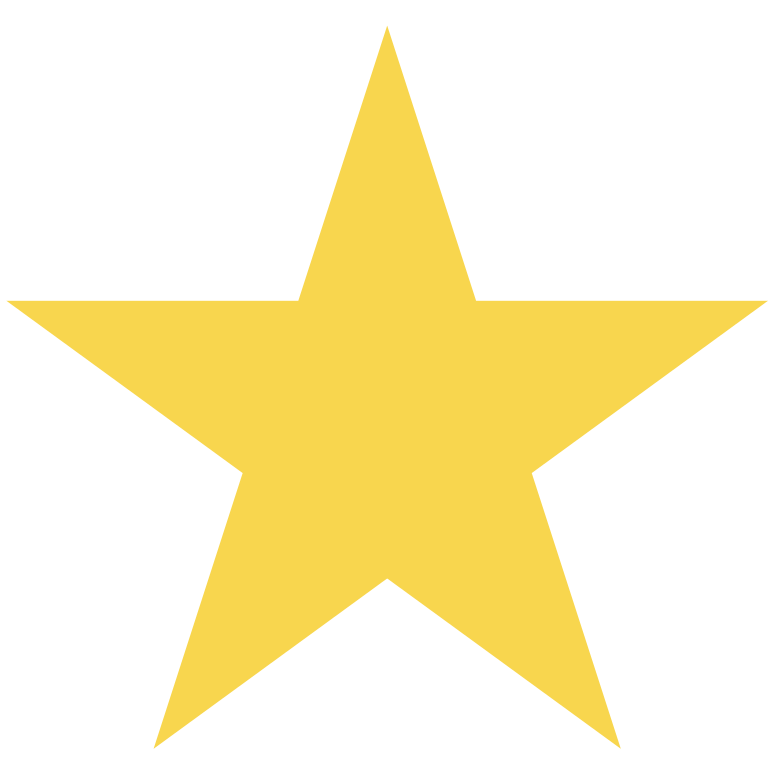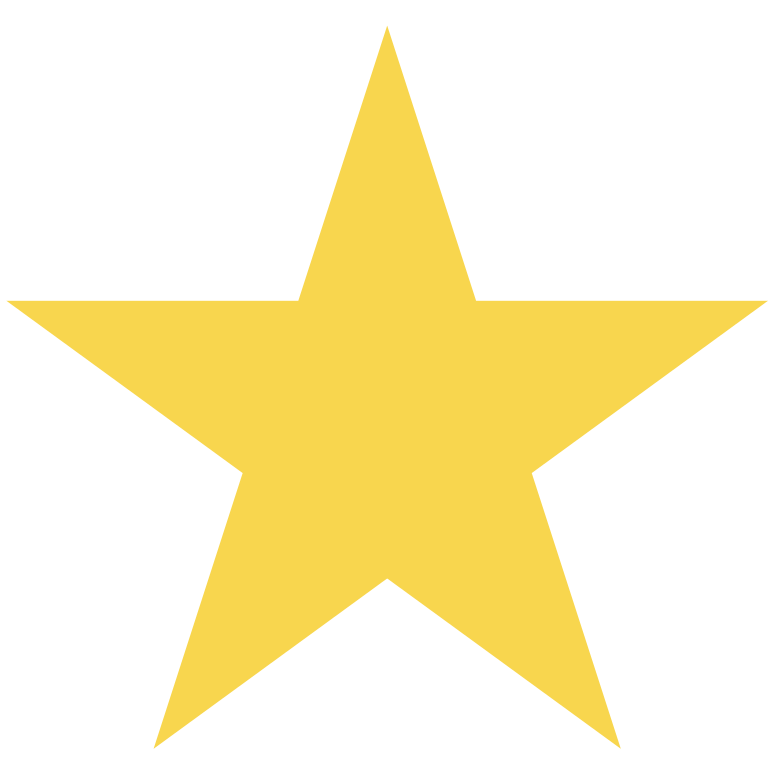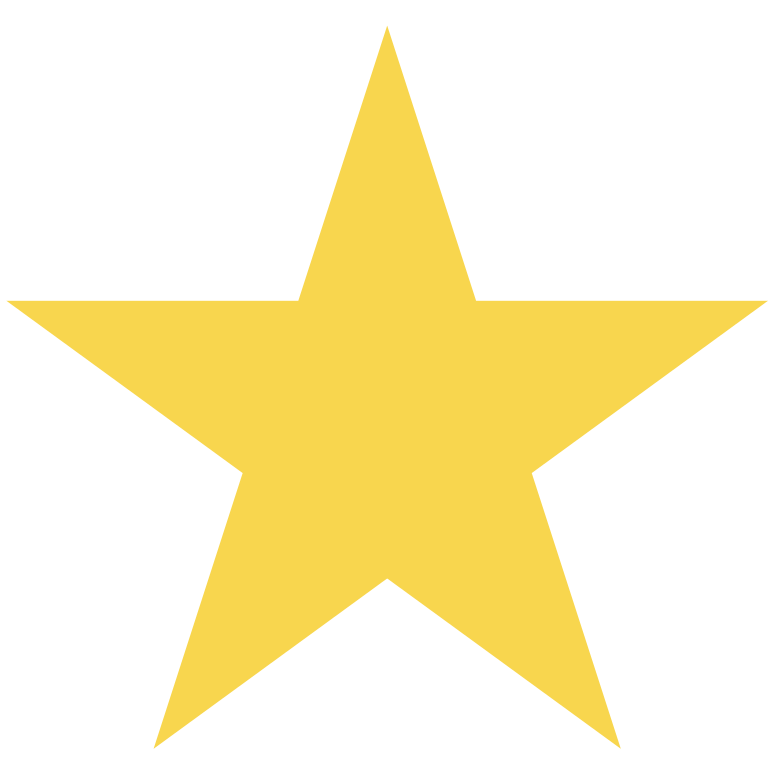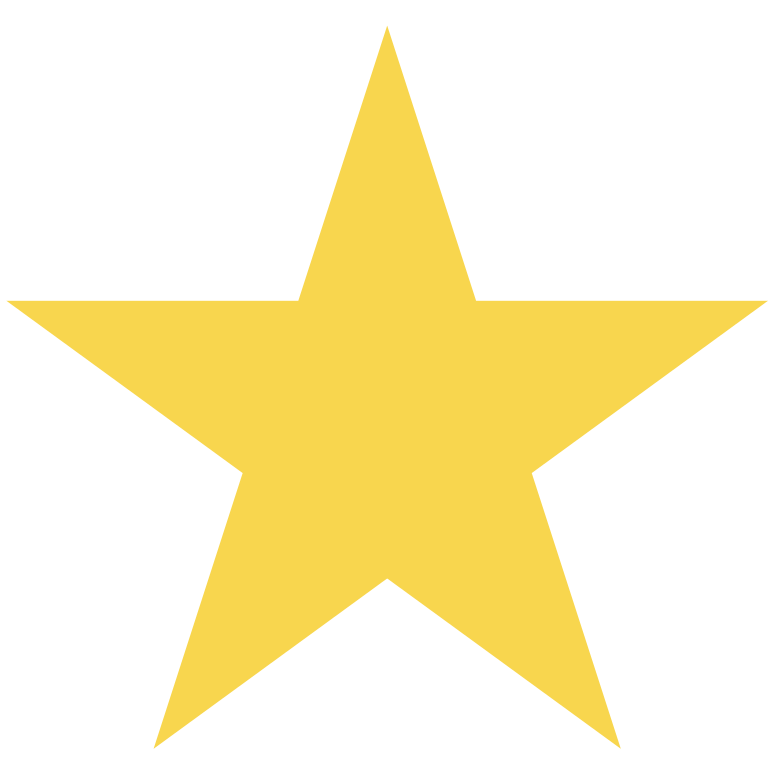 This table is gorgeous... The colours are stunning and it is absolutely the highlight in my kitchen.